There is an rather obscure error that can occur when working with "Audiences" and groups in SharePoint 2010 mode within SharePoint 2013. The problem can surface when trying to create list items based around audiences. Items can be created just fine, but when trying to add an audience trimming to the item, SharePoint can throw an error. This is related to how the form within IE is storing the HTML for the audience.
To get around this, you will need to change your Compatibility View setting within IE.
See example:
Add A Link:

Create a link and give it an audience trimming:
SharePoint Throws An Error: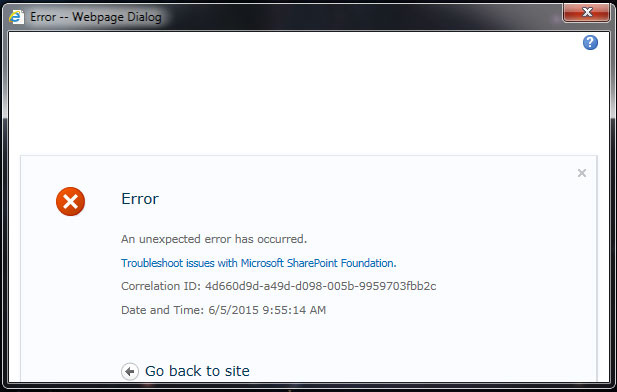 Navigate to Compatibility Setttings:
Change Compatibility Settings to use Compatibility View:
Navigational items should now save successfully.